At Dental Care of Fremont, we use state-of-the-art technology to give you the highest-quality care possible! We want our patients to feel comfortable throughout their dental procedures. So keeping our goal in mind, we have invested in numerous dental technologies to make your visit the best one!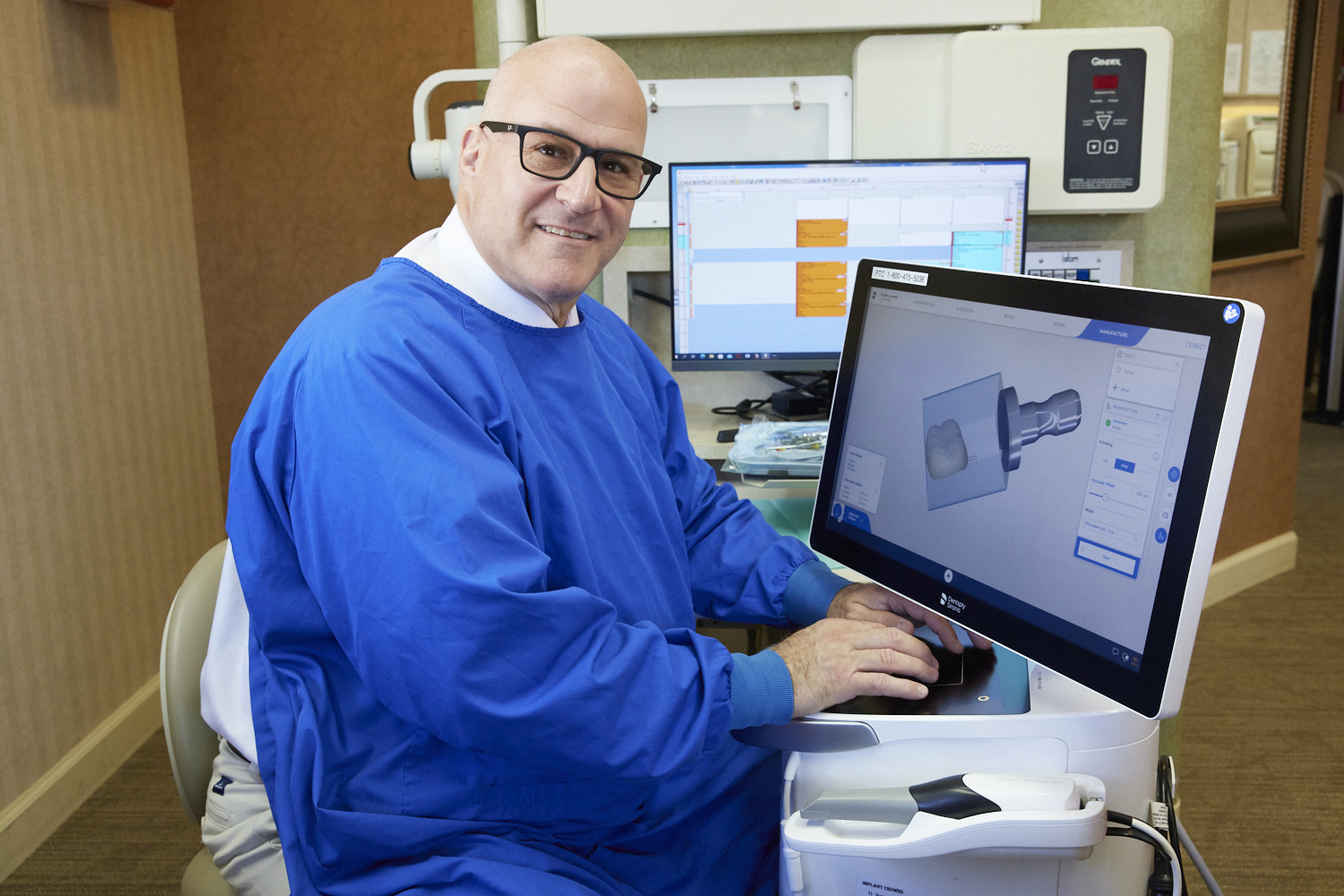 Our Advanced Dental Technologies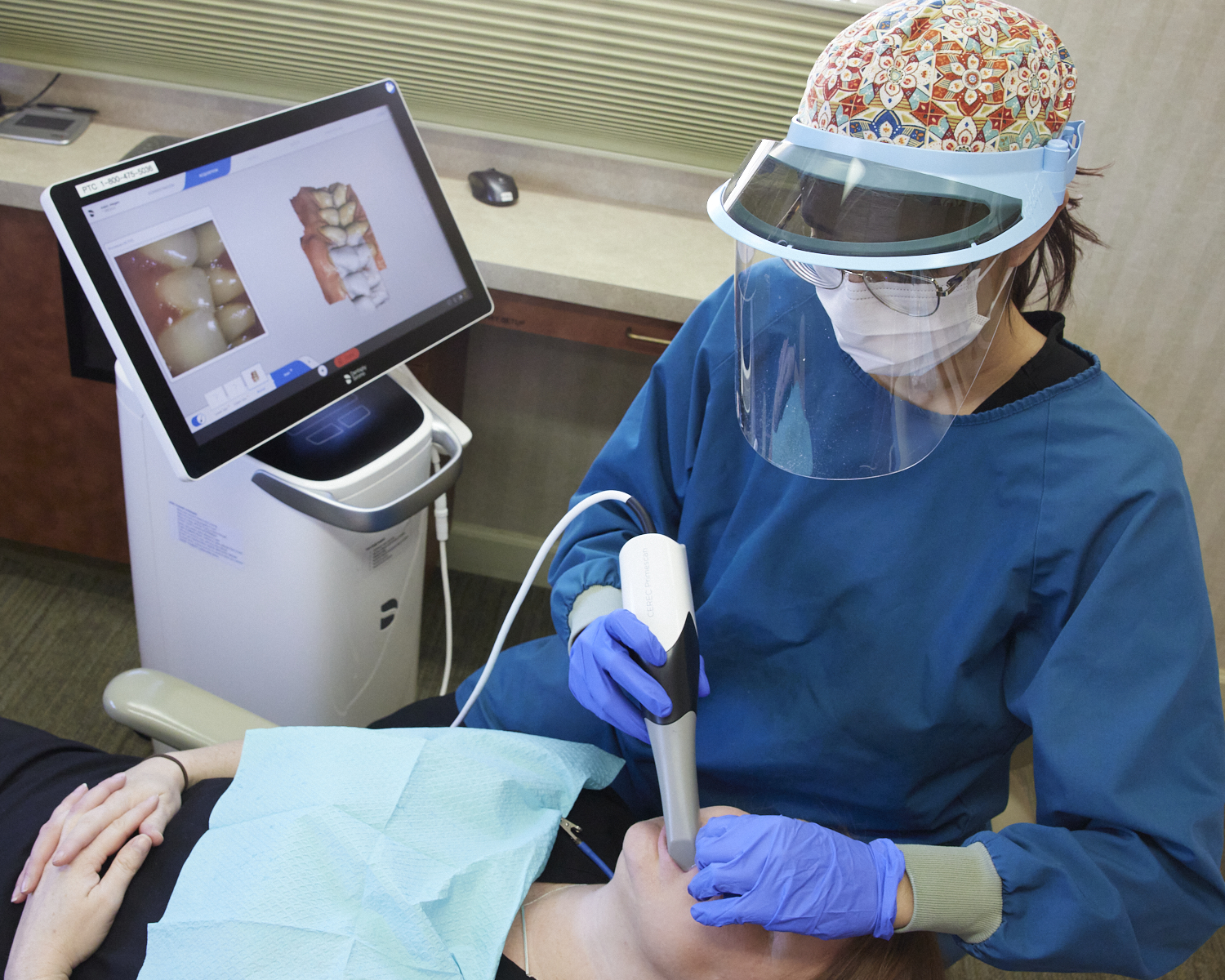 Take a look at some of the modern technologies we use here in our practice:
The Same-Day Crown Technology 
A CEREC same-day dental crown is a computer-assisted dental crown installation method manufactured using advanced CAD/CAM computer software that allows a dentist to provide natural ceramic dental crowns to patients in a single dental visit. They are typically made of porcelain and can be used to restore a tooth compromised by decay or damage immediately. 
Digital Photography
In dental practices, digital photography can have considerable impacts and benefits. When dental treatments depend on a smile-based or health-based model rather than a disease-based one, visual appearance significantly influences the treatments. And photographs offer a valuable tool in communicating the outward picture of their smile that is not readily visible to the patients. They also help dentists diagnose conditions and plan treatments easily. 
Laser Cavity Detecting Device
A laser cavity detecting device is a tool that helps dentists determine tooth decay and cavities that are not easily visible to the human eye. They help identify even minute cavities early on that otherwise would be missed. The laser cavity detecting device uses harmless laser light to catch invisible or hidden cavities and provides instant feedback on the healthiness of the tooth.
Digital X-rays
Digital X-rays are an advanced diagnostic tool used in dentistry to get information about teeth, jaw, and other oral structures that are otherwise not visible through a visual examination. They use an electronic sensor to collect and keep hidden oral issues and dental abnormalities like initial signs of tooth decay, bone loss, dental chips, and other conditions to plan ideal treatment.
If you want to get a confident smile with these advanced dental technologies, visit our office, Dental Care of Fremont, at 43195 Mission Blvd. Ste B-4, Fremont, CA 94539. You can also reach us at Fremont, CA 94539.